It is three more weeks to the most anticipated games of all time! Well at least for us because Malaysia has the great honour to be holding the 29th Southeast Asian (SEA) Games and the 9th Para ASEAN Games! It is time to unite as one and be the outstanding supporter our Malaysian athletes needs.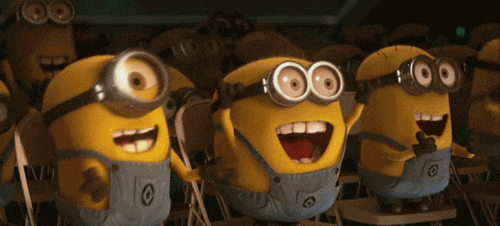 Together we stand, divided we fall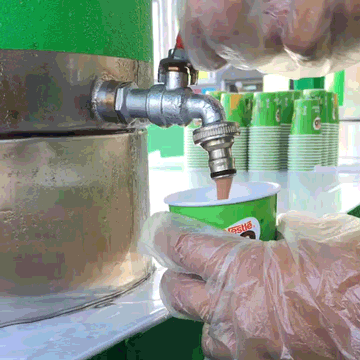 The chocolate malt drink that we all love and can't live without, MILO, is bringing the nation together in light of the games. They have championed many homegrown athletes for more than 60 years by contributing various initiatives including Majlis Sukan Sekolah-Sekolah Malaysia (MSSM).
#BersatuKitaTeguh #StrongerTogether
MILO has just launched its #BersatuKitaTeguh campaign to rally Malaysian to stand together with our athletes, supporting and cheering them through words of encouragement! It could be such a nerve-wrecking experience being on stage when it seems the whole world is depending on you alone. That's a lot of burden for someone to take. The best way we Malaysians can help inspire our athletes is to let them know that we've got their backs.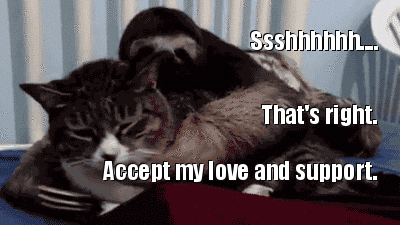 All you have to do is write your words of encouragement and hashtag #BersatuKitaTeguh either on Twitter or Instagram. Your post will be compiled on MILO's website for all our Malaysian athletes to read and be inspired.
Don't forget you can purchase your tickets for the 29th SEA games! #MalaysiaBoleh