According to Nigella Lawson, it's time to make way for a new hipster food – pandan. She thinks that it's going to be the next big thing after avocados and matcha – which took the world by storm. In an interview with The Times, Nigella said, "I may be wrong, but we seem to be interested in that. It's not in Waitrose. I don't know where it is in this country yet. But I notice more and more people in America baking with pandan essence. Which comes from that leaf."
Pandan a.k.a Screwpine
You saw that right! According to Google, the pandan leaves (Pandanus amaryllifolius) is also known as screwpine. You are probably familiar with this ingredient because it is used it a variety of foods and desserts as a rich flavour!
The best part about this unique ingredient is that you can cook it in any way you like. May it be a flavouring to your agar agar, kuehs, coconut rice, cakes, drinks, and other desserts or a natural colouring for home-made kaya. Guess what, as an added flavour to your dishes, you can wrap the leaves around chicken bits or your nasi lemak, leaving not only the aroma but a hint of its taste in every bite.
Its nutritional value
Of course, greens are good for you. Pandan is known for its rich nutritional value as a herbal medicine that benefits us. It is rich in nutrient, and rich in anti-oxidant and anti-inflammatory properties. According to a research, if you were to extract the juices from the pandan leaves, it has a cooling effect which is a perfect treatment for colds, coughs and measles. Also, you can boil the finely chopped leaves in water, drink it, as it is used to cure urinary infections. The nutrition list goes on…
Other than food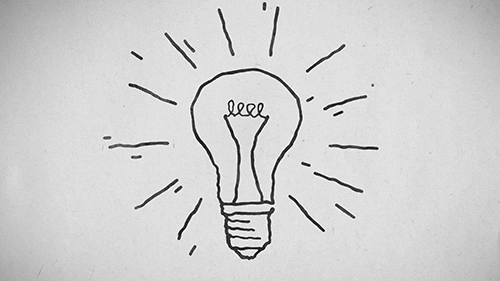 Because of it's aromatic fragrance, you can put these pandan leaves in your car for weeks and it'll keep your car smelling fresh. Besides that, you can also throw some knotted leaves into your kitchen cabinets to keep the roaches out!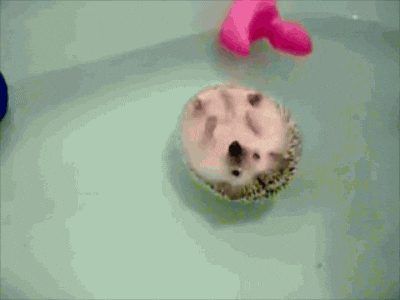 Spice up your relaxation in your hot tub! According to the Health and Beauty from the Rainforest: Malaysian Traditions of Ramuan book, if you add a some knotted pandan leaves, with a slice of ginger, betel leaves, and sweet lemongrass, it is said that it'll open up your pores to get rid of the impurities and hot 'winds' as you relax and unwind in the bathtub. Your skin will feel fresh and rejuvenated after that.
You can also alleviate your sunburns as you bathe in water boiled with pandan leaves. It is also useful to treat skin diseases.