We're about a week to Christmas an if you have not bought Christmas presents, there's still time! If you want to do something fun this weekend, there are tons more to do – so let's begin!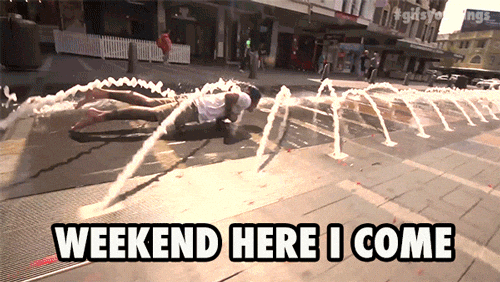 1.Art for Grabs
A mini art bazaar festival you won't forget! You won't just have pretty things to look and adore with 70 art & craft booths, but also attend workshops, support local NGOs with 20 amazing local causes and 12 events to highlight some great work artists and activists do to unite people.
On their Facebook event page it says, "Meet amazing Malaysians & join the effort to clean our country of discrimination, hate & other dirt."
Get more information on Art for Grabs Facebook page and their event page!
DATE: 16 & 17 Dec 2018
TIME: 10am – 10pm
PLACE: The School, Jaya One
FREE ENTRY