Don't we love our coffee? Some of us have a love/hate relationship with coffee to how it might not affect or affect our body and mind. Here's some quirky and unique coffee which you should definitely try!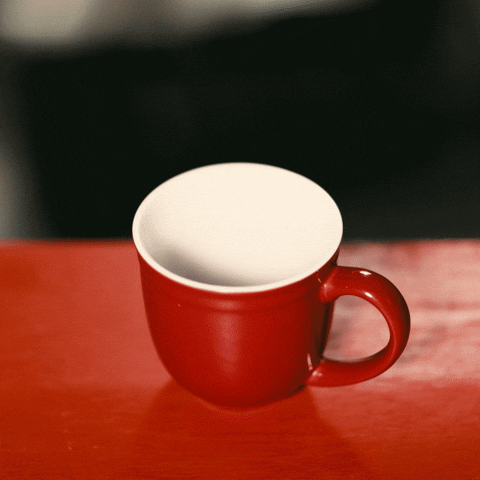 Must-Try coffee around the world!
Clear Coffee by CLR CFF
You might have heard of clear coffee? Well, yes believe it or not but someone has made coffee as clear as water! Co-Founder of CLR CFF, David Nagy, said that they were heavy coffee drinkers and decided to create a colourless coffee to solve the problem of coffee constantly staining our teeth.
Unfortunately, it isn't available here. However, if you're ever in London, make sure you go get yourself some clear coffee! It is just announced that they will be opening a store in South Korea soon!