A very Merry Christmas to you! It's your last chance to get your Christmas presents wrapped, ready for Monday! While you're thinking of what to get for presents, here are some things you should do this weekend with friends and family!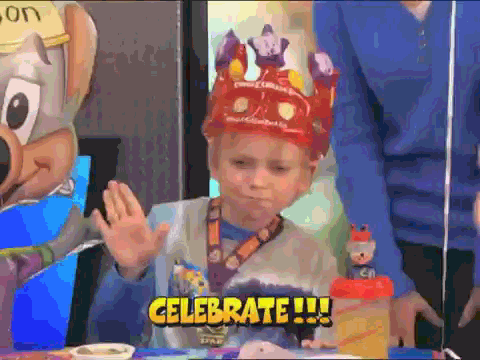 Time to head to Mitsui!
For their second phase of their opening, Mitsui Outlet Park KLIA Sepang is having a massive sale up to 70% off! During your long weekend, take some time off to splurge on your year-end bonuses!
Join their Shopping Spree campaign and you're in on the running to win up to RM300,000 cash vouchers!
DATE: 23-25 December 2017
TIME:  10am – 10pm
PLACE: Mitsui Outlet Park, KLIA Sepang
From KLIA, you can take a free shuttle bus to Mitsui! For more information, head over to their website or their Facebook page!