Decluttering your home or workplace will give you peace of mind and make room for what you really need.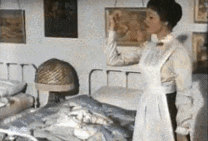 These are some of the places where you can drop off your unwanted items that are still in great condition:
Give to good causes, of course!
1. Hatching Center
If your kids have outgrown their belongings (for those 2 to 12 years old), the Hatching Center welcomes donations of any books, toys, and stationery! Do make sure they are all in mint condition as they will be given to students with special needs. The goal is to help them excel in learning through a different approach towards play.
Those who would like to donate can visit their website for more information, or drop the goods at their center located in Jaya One!
Address: C-43-3A, Jaya One, Jalan Universiti, Petaling Jaya, 46200 Petaling Jaya, Selangor