You've got to admit that when you travel to new cities, you'll take it all in – the culture, food and scenery – then you whip out your phones and cameras to take the best shots to post in on Instagram. Once you notice pictures of places, like Cinque Terre, Italy, you immediately think to yourself – that is where I would love to visit!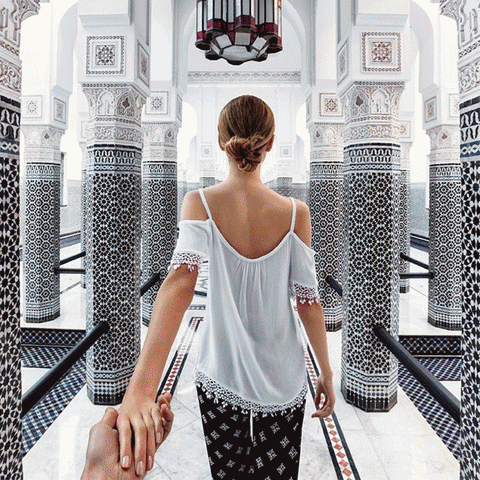 According to the latest research report from Hotels.com™, 30% of Malaysians get their bucket list inspiration from social media, 26% from films and TV shows, only 5% from books, and 2% from travel guidebooks.
Here are top 5 most popular bucket list destinations for Malaysian travellers!
1. Tokyo!
Tokyo is a city with the most Michelin stars restaurant – attracting us Malaysians as food lovers (especially Japanese cuisine). You'll love the experience of find dining restaurants, Instagrammable cafes, coffee and Tsukiji fish market, the biggest seafood market in the world!