Before the year is out, we welcome the new year with either arms wide open or reluctantly jump into next year. So, what are you doing for your New Years' Eve?
We've got a few ideas on what you might fancy on doing before 2018 comes staring at you.

Low key celebrations
1. Be alone to celebrate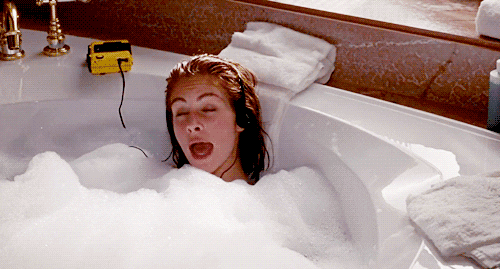 You can choose to be alone and reflect on the year, save some cash and give yourself the time to recuperate for 2018. It's all about you, so don't go about worrying what others might think of your decision to be alone. Think of your own happiness and give yourself a chance to enjoy the coming of the new year on your own terms.
Steps to being alone:
Reflect on your failures/weaknesses – Like the saying goes, 'What doesn't break you, makes you stronger!' Once you have identified what you did not do so well, then work towards it in the next year!
Note your accomplishments! – You deserve it! Those moments are important to you and it makes up who you are today.
Chuck your phone away ! – Remember it's all about you and we know how susceptible we are to feel FOMO (fear of missing out).
Pamper yourself! – Take a long bath, turn on your favourite movie or series, eat and drink whatever you want!
2. Stay home to celebrate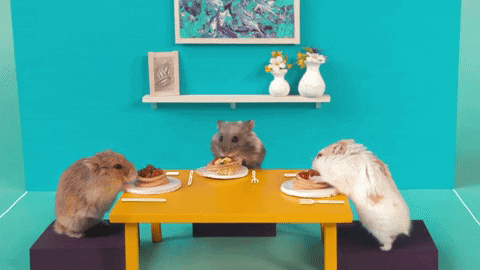 If you want to be surrounded by loved ones, have an intimate get together at your place. Have some meaningful conversations on how 2017 was for you over some scrumptious food and drinks!
GET RECIPES HERE: