Coffee gives most of us a good wake-up call! We all have our preferences when it comes to how we like our coffee — some veer towards the acidic end, while others savour something nuttier or chocolatey.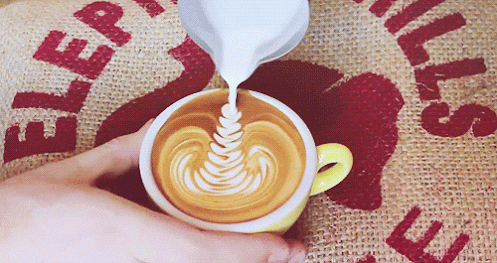 But sometimes, you just can't spare the time to make a coffee run, and the nearest cafe may not be using beans that you fancy.
So, here's a solution to ease your day.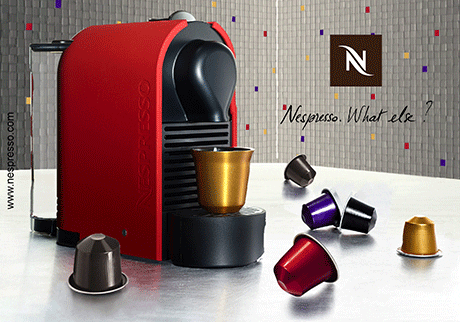 Try getting yourself hooked on Nespresso because they have come up with the Limited Edition Festive Variations Confetto Collection! There are three Original beverages to try, each with a specifically designed capsule.
They'll definitely add a delicious kick to the holiday!