We can't live without coffee. It gives us a jolt that we need to pull through the day. On your way to work, you drop by the cafe and get yourself some hot cup of coffee.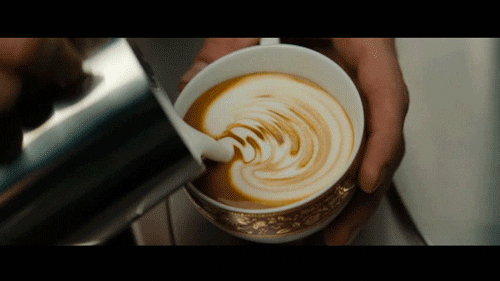 For every coffee connoisseur
So, instead of going out to get your coffee, you can do it in the comfort of your own home or office! The Essenza Mini machine is the answer to your coffee needs.
The smallest machine ever
Nespresso has invented the Essenza Mini machine as a solution to the coffee connoisseur's wish for a machine that's simple and convenient to use, with a compact design to match. As Claire Cloatre-Vinzant, head of machines marketing at Nespresso, expressed: "We know that many consumers are looking to enjoy their coffee moment in the most convenient way possible, without compromising on taste. So, we wanted to offer something that delivered the unrivalled Nespresso quality combined with ease of use, and minimalist beauty and size. The Essenza Mini machine captures each of these needs in one simple machine."
The specs
 You can now enjoy any of the Nespresso Grand Crus coffee pods with even more ease. The two programmable buttons enable you to quickly prepare a delicious espresso or lungo to get your day going! Weighing in at just 2.3kg, lighter  the Essenza Mini machine will fit right on your counter top – it's only as long as a 15cm ruler. You'll be able to bring it with you anywhere, to enjoy your favourite Nespresso capsules with a push of a button. Also, it saves energy with the low-energy mode kicking in after three minutes of not using the machine, and it'll automatically power off after nine minutes of inactivity.
The designs
There are two designs you can choose from to match your style. If you prefer lines and square edges, you'll appreciate the machine in Pure White or Intense Grey. For a little more splash of colour, pick the quirky triangular design that comes in Ruby Red and Lime Green.
To find out more, log on to Nespresso's website !
Pic credits: Nespresso and Giphy. Cover photo: Bettertastingbrews