Rice! It is the number one staple food we enjoy as Malaysians. With that fact, we have taken up the challenge and approached Yenni Law, author of Meatology and owner of Meatology Restaurant and Bar, to come up with more than 40 recipes for this year's Her World Cookbook 2017, The Rice Pot.
The Rice Pot
You won't be disappointed as it is an indispensable guide with the best recipes, tips and cooking inspiration—a cookbook that is not only reader-friendly but kitchen-friendly as well. Rest assured you'll get a innovative recipes across appetisers, mains and desserts – tested and tried by the Her World team! From fluffy and aromatic white rice to long, lean basmati and nutritional brown rice, the team at Her World and Meatology definitely worked hard and creatively to entice your taste buds.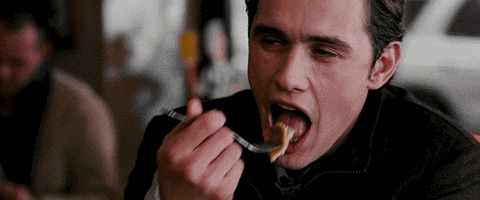 Get your very own Her World Cookbook 2017 (Volume 84), priced at RM18, available at all major bookstores and newsstand nationwide from July 2017 onwards. A digital version can also be downloaded, for US$2.99, on the App Store or Google play. Pssst…There's a FREE booklet by Jasmine rice included too!
Click here to purchase you digital copy!