It was a rainy Saturday, on 7 October, however the rain subsided in the evening – which was such impeccable timing for the Asics Relay Night Run 2017! This race was none like any other because you'll have to finish it as a team!  With three others on your team, you can finish either 21.1km or 42km together if it seemed daunting to you to finish it on your own.
The flag-off was at 8pm and around 550 teams, that's around 2,200 people getting ready to race their hearts out.
Getting equipped!
The Her World team decided to participate in the Asics Relay and boy, it was a good experience for all of us. Two out of the four of us experienced their first 5km ever! Weeks before the run, we were preparing each other mentally and physically – exchanging experiences and expertise.
Here's what we thought that would be helpful for you, if you are interested in joining a marathon or a run yourself!
1.Practice makes perfect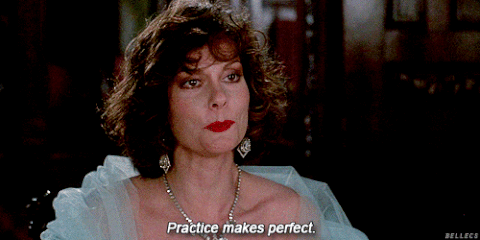 To keep a good pace during your race, you'll need to condition your body by getting in some weekly runs. Once you do that, you'll be able to keep your stamina in check, so when you go the distant, your body or legs won't give up on you too fast. It also helps when you do an overall body workout to keep you balanced – this is to prevent any back ache while you run!
2. It is a mental game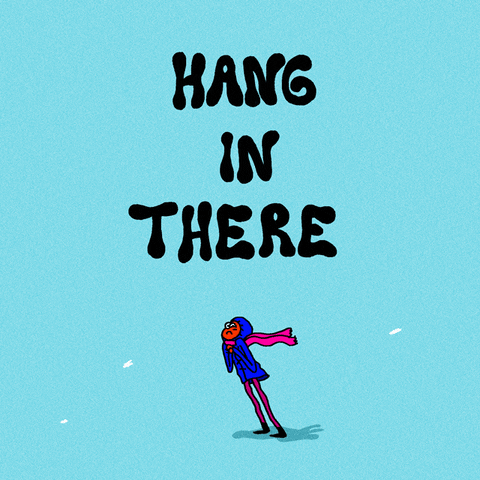 Your mind will first tell you that you can't do it, and take it from us, it was a real struggle. However, before the run we ran our rounds after work and did not like the results we saw on the treadmill or our watches.
So, we kept each other accountable on our timings – setting goals on what we would like to achieve for the run. Guess what, we did it! With all the encouragement and love going around the team, we met our targets!
3. Eat right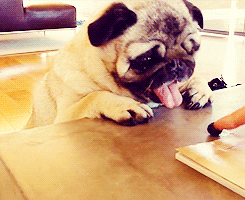 Watch what you eat during breakfast and lunch especially if it's going to be a night run. Li-Wei, our features writer – also a cross fit junkie – mentioned that we should stay away from anything too spicy or eating too much hours before the run. It would lead to a burning sensation in the upper and lower abdomen, leaving you too uncomfortable to perform your best. So, be mindful of what you eat – all in moderation. Bring along a snack bar or a banana to keep your energy levels up!
4. The right fit
When you do long-distance, you want to be comfortable as you make your way to the finish line! So, for the Asics Relay Run 2017, we were lucky to have received the Asics Gel-Kenun shoes a week before the run (shoutout to Asics!) We couldn't wait to try those baby on and see how they would fair.
Some of us, due to our wide feet, needed to go up 1/2 a size more for a perfect snug fit into the shoes. You should definitely head over to any Asics retail store and find your ideal size, so you'll be able to run with ease! As we ran, we felt that we were as light as a feather because the shoes weighed so little. Also, because the base of the shoes are wide, it give you better stability and comfort with every stride. Plus, we think they're great for an everyday, casual wear!
We know you might have missed the one in Malaysia, however if you are planning a trip with your friends, why not head over to Bangkok – shop a little and join in on the run! The next Asics Relay is on 2 December.