The Solution
It is found that women who ate pesticide-treated fruits and vegetables had lower success rates getting pregnant. Whereas, women who consumed organic food reduced the risk of pregnancy loss and increased fertility.From the study, physicians are encouraging people to move towards eating more organic foods.
What now?
Sometimes, it is not just fruits and vegetables you would need to look out for when it comes to pesticides. So, any food at all that is made from produce on a farm would need your attention as to how the crops were taken care of.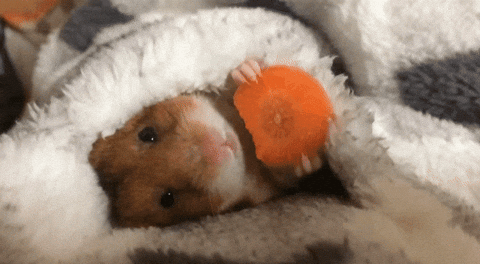 Be mindful of what you are putting into your body, even if the packaging says it's organic. You have to check the back the products to ensure that is free from genetically modified organisms (GMO), additives, and is grown without the use of pesticides, herbicides, or chemical fertilisers.
Alce Nero ticks all of the boxes and everything is made in Italy. They have an variety of organic pasta, extra virgin olive oil, vinegar, pasta sauces, jam and honey. Get Alce Nero products at any major hypermarkets, supermarkets, and selected organic stores.
You can cook up a pasta salad with balsamic vinegar, recipe down below, for you to get started on your organic food journey!
For more information please visit Alce Nero website or Facebook page.
Story was first seen on Huffington Post. 
Pic credit: Elizabeth Rider (Cover)