If you think you have yet to tick off the places you should visit on your bucket list, it is about to get longer! 27-year-old Cassie De Pecol holds the world record for being the FIRST woman to travel to all 196 countries.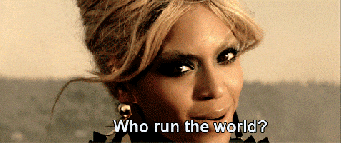 Peace
She started out on her journey to complete Expedition 196 to promote peace through tourism. She said in her note on her website, "As a traveler, you can support the local economy of the place that you visit by staying in hotels that support local travel services and have basic sustainability practices."
Here's Cassie's 5 pick to where you must visit around the world!