Our skin is the largest organ and we need to take extra care of it. Not only does it give us touch receptors, it also protects us from bacteria penetrating into our system, repels water and protects what we are made of – the underlying structures such as blood vessels, nerves and organs.
We are all created unique even for our skin type. Issues like dry, oily, combination and sensitive skin plague our skin due to external and internal factors.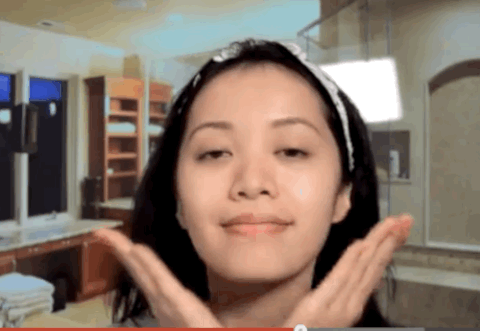 Who has sensitive skin?
Let's zoom in on sensitive skin. Most of the time you'll feel stinging, burning, redness, or tightness on your skin. If you find that you have very dry skin, a constant blush and skin flushing, skin bumps or skin erosion – it is caused by the extreme weather conditions or common skin diseases – ezcema, atopic dermatitis, and rosacea.
Why do you have sensitive skin?
Your epidermis layer is made up of so much more. We're going to talk about the most outer barrier of the epidermis called the stratum corneum (SC) which is the brick and mortar to your skin. According to Dr Goh Chee Leok, clinical professor of National Skin Centre Singapore, the lipids in your SC generates natural moisturizing factors (NMF), which is responsible for the maintenance of the hydration of the SC.
The lipids in the stratum corneum consist of free fatty acids, cholesterol and ceramides. The three are essential because they responsible to keep your skin moisturised and improve dry skin condition.
Dr Goh mentioned in his presentation that, "if your skin barrier defects leads to moisture loss in the SC which further damage the SC and lead to "sensitive skin." This will lead to atopic dermatitis, ezcema and so on.
How do you care for it?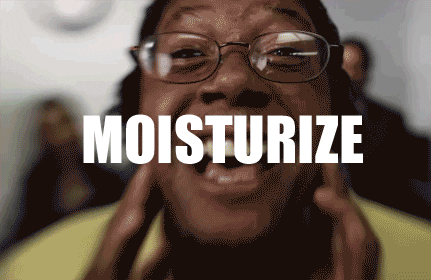 Here are some tips from Dr Goh:
Improve your barrier function and the hydration of your stratum corneum.
Avoid using harsh soaps  – instead use mild non-detergent cleanser.
Consistently use moisturisers  – especially those that contain lipids which will repair your SC and maintain your skin barrier.
What moisturisers or skin care should you consider?
As you know ceramides are found in the SC which works wonders in helping you maintain your skins' moisture. So, there are ways to replace the ceramides called the pseudoceramides. Dr Goh said that they have the same key structural components as natural ceramides.
KAO Japan has brought Japan's No.1 Brand for Sensitive Asian Skin, Curél, as a solution for those who have sensitive skin in Malaysia. It was first launched in 1999 and Curél has underwent years of extensive dermatological research, clinically tested to suit Asian skin. 
Curél has been specifically formulated to help combat those with dry and sensitive skin. It can also be used on babies with the same condition. This is possible with their essential ingredient – ceramide-functioning ingredient.
They have an extensive range that will solve your sensitive skin issues from your face to your body. You can get a trial kit before buying the full size bottles at selected Watson's stores or at their flagship stores in Mid Valley Megamall and One Utama.