Confidence. Boldness.
What keeps you confident throughout the day? The beauty of waking up with your hair in place, looking and feeling fresh? Maybe its when your makeup doesn't melt off your face under the scorching sun.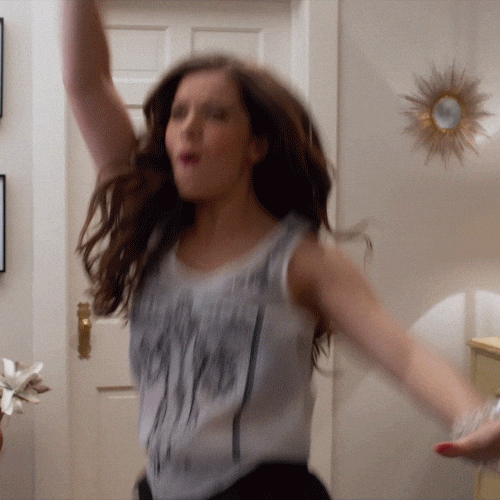 Astra Blooms Sdn Bhd, a local beauty and image branding company, founded by Intan Ilyani Ghazali in May 2016 has invented a foundation for all types of skin tone to bring out the beauty in you. Other than creating beauty products, their objectives are to create an awareness on human values, manners and self-respect.